Towing Leads For Tow Truck Companies
Exclusive, High-quality Towing
Leads Delivered As Live Phone Call Transfers
All Towing Marketing & Advertising Programs Are Fulfilled By Our Team @Monkey Tow Marketing!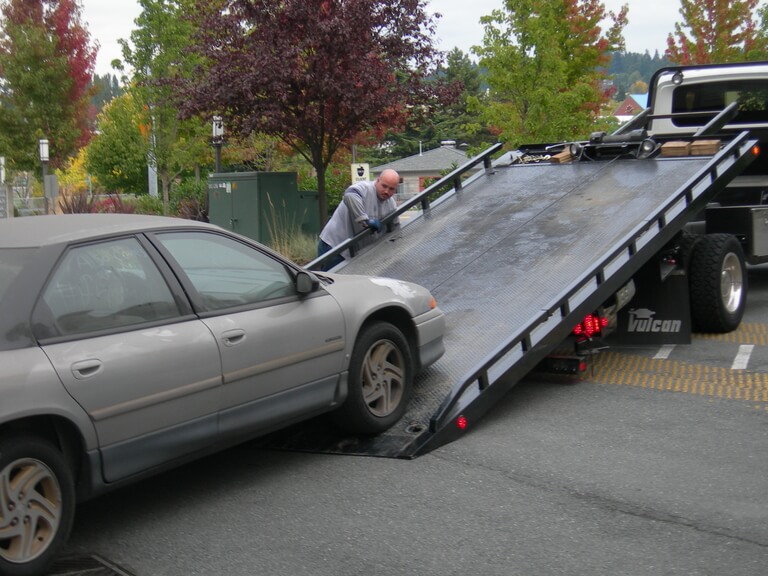 Our services are flexible and ideal for most towing businesses. Our marketing team believes in customer satisfaction, which involves getting more business leads for you.
Pay-per Call Towing & Roadside Assistance Lead Generation
Towing Leads Pay Per Call Lead Generation
Having more towing leads simply equals to having many customers at your table. To ensure maximum prospective clients, we will set up a towing service marketing campaign for your business. The campaign includes strategies such as creating local directory listings, landing pages, custom pages, Google and Yahoo ad campaigns. We will also set up a custom local phone forwarding for your company, which ensures that you miss no single leads.
We manually analyze all the phone calls in your call recordings and categorize them accordingly. The leads and ring outs (missed calls) are the only calls we will charge to your company. Other calls, such as wrong numbers, hang-ups, competitor calls, and sales calls, are not part of our payments. This ensures that you pay for actual leads only.
What are the requirements for receving the towing leads?
Proximity ensures fast, efficient service.

Our marketing and advertising programs including directory memberships are operated and maintained by our parent company Monkey Tow Marketing. 
https://monkeytowmarketing.com
*We do not engage in pushy sales tactics or annoying emails and solicitations. As industry leaders, we respect your privacy.
Frequently Asked Questions (FAQS)